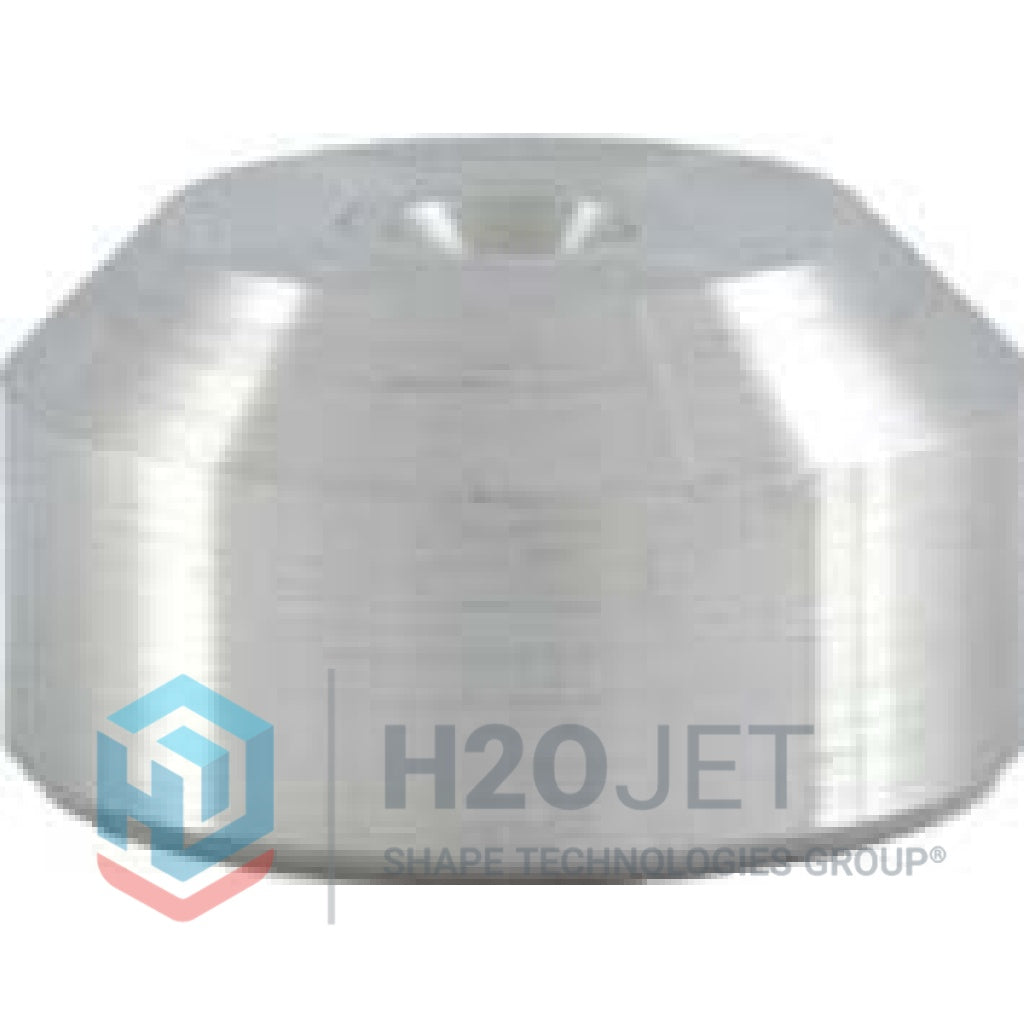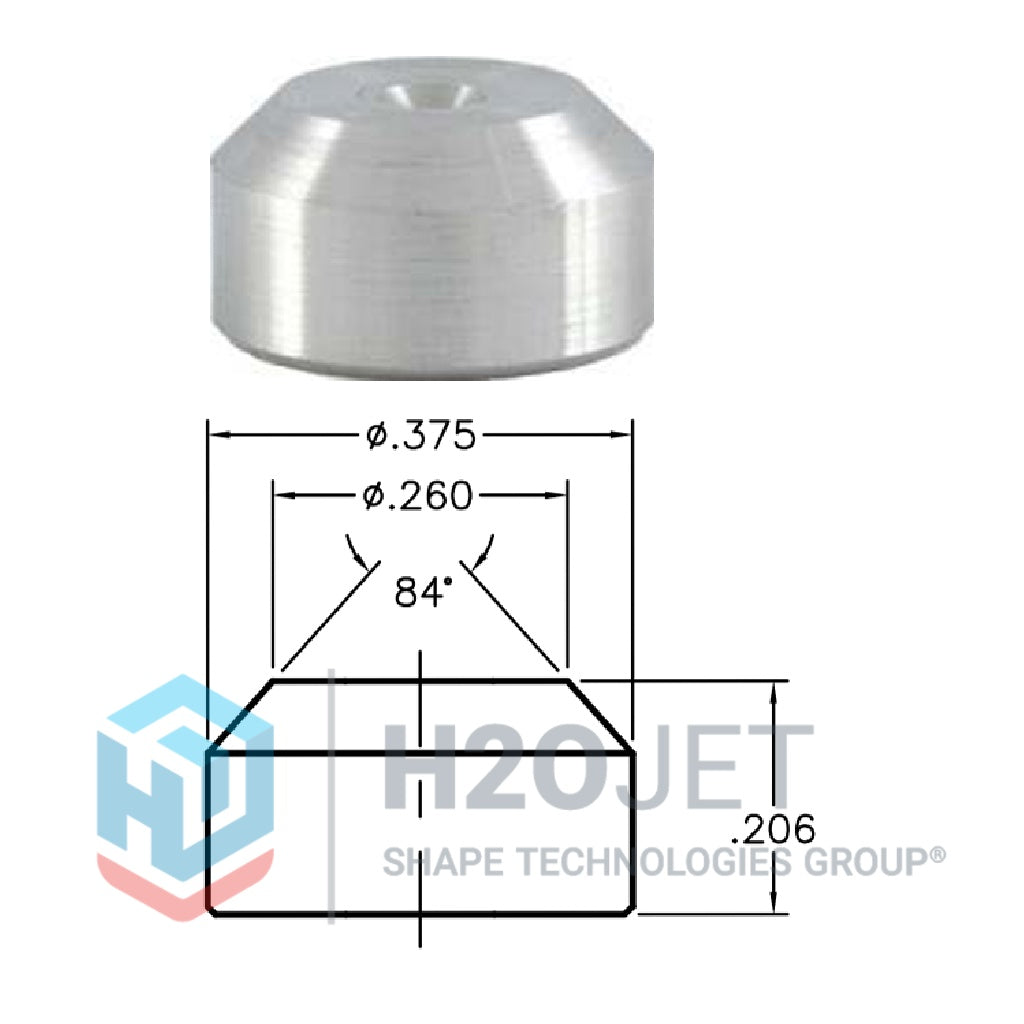 P4 Ruby Orifices
P-4 Ruby orifice (replaces 041759-xx). Low price enables having a variety of sizes for precision kerfs. Always use a Paser 4 ruby:
after doing machine maintenance, until system is purged of any contaminants
for short projects when a commitment to a long-lasting diamond isn't justified
       NOTE:  Rubies are for 60kpsi and lower pressures.  Use a diamond for higher pressures!  The P4 was designed for 94k operation but is being used on many 60k machines; this ruby orifice is for those 60k machines.
Need a size not shown?  Choose the "Specify Size" or "-XX" size, then specify the size wanted at checkout.