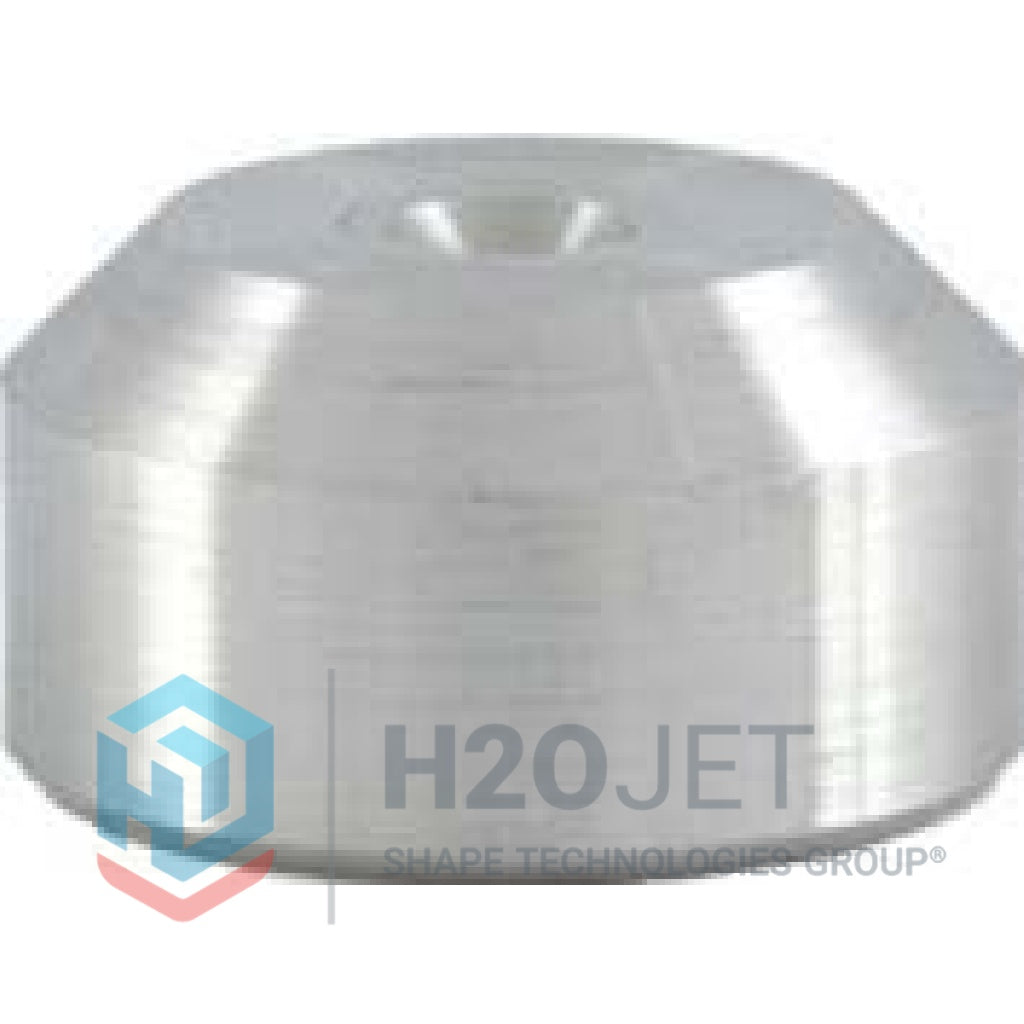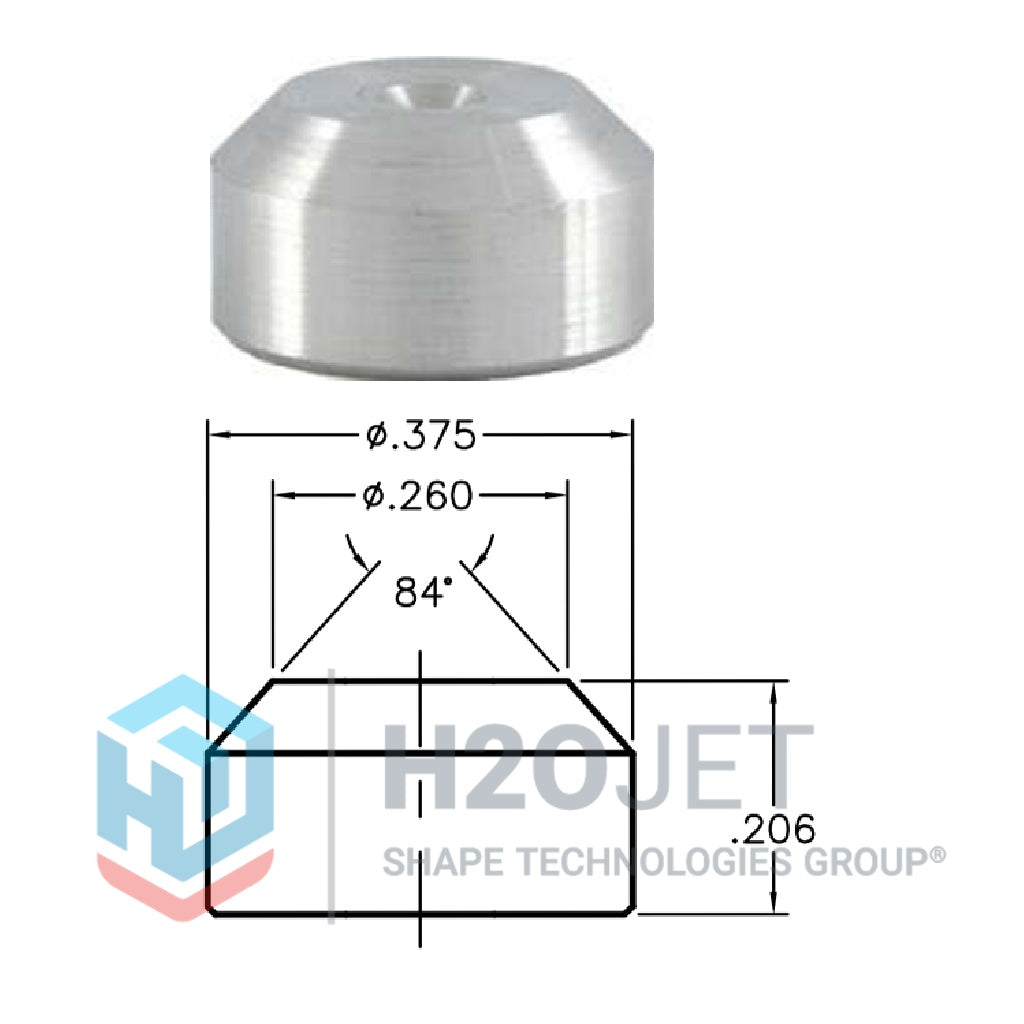 Orifice, P-IV (P4), Diamond, 94k
Diamond Orifice for 94k systems. This is the  option for the Paser IV (P-4) Diamond Assembly.
It is assembled with a special retaining ring which holds the diamond in place better and longer than other styles, even under the extreme pressures of 94,000psi.  Special geometry in the diamond makes it optimized for efficient abrasive delivery/acceleration for fast, reliable cutting.
Try the best diamond orifice available for your Paser 4 cutting head.
Need a size not shown?  Choose the "Specify Size" or "-XX" size, then specify the size wanted at checkout.