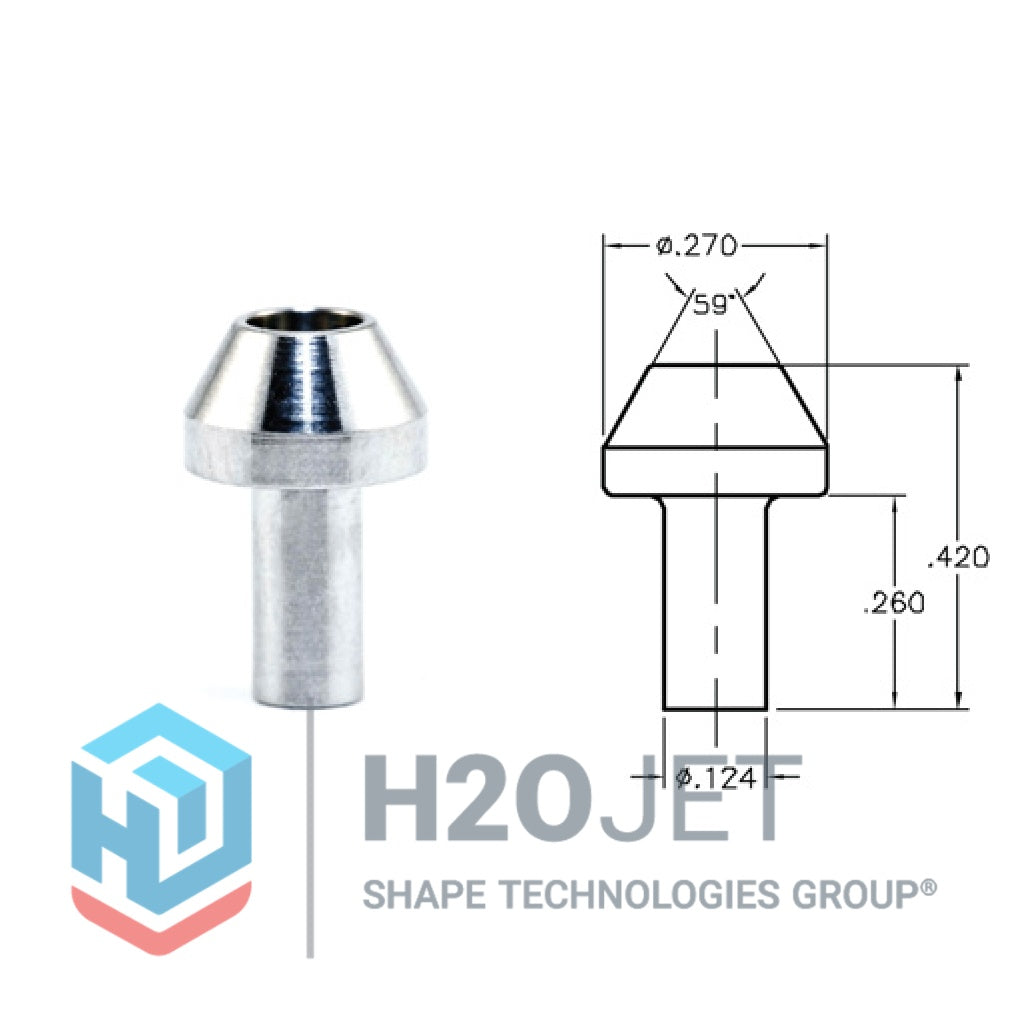 Orifice, LS, Long Stem Diamond
Orifice with specially-made diamond for longer performance and longer, tighter stream for drier product and sharper edge.  Special retainer keeps diamond in place despite severe operating conditions.
Need a size not shown?  Choose the "Specify Size" or "-XX" size, then specify the size wanted at checkout.