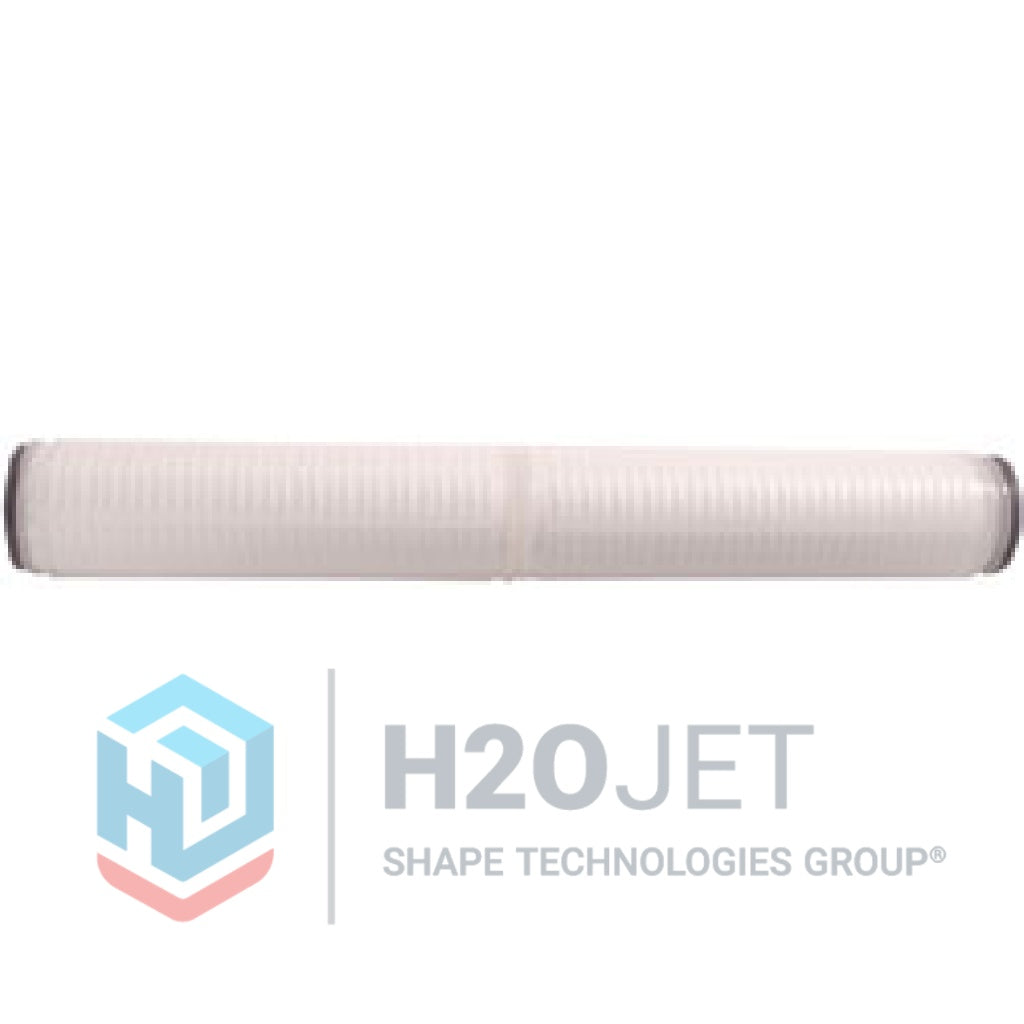 Filter Cart. 1Micron Pleated 20"
Premium pleated water filter for extended life to significantly reduce the frequency of replacements.  Pleats provide much greater surface area and longer performance, extending the time between filter replacements.  A nice upgrade over the original filters.
1-Micron filtration.  Filter is covered and supported by plastic mesh for extra strength and durability.